Bank of Canada increases its benchmark interest rate to 3.25%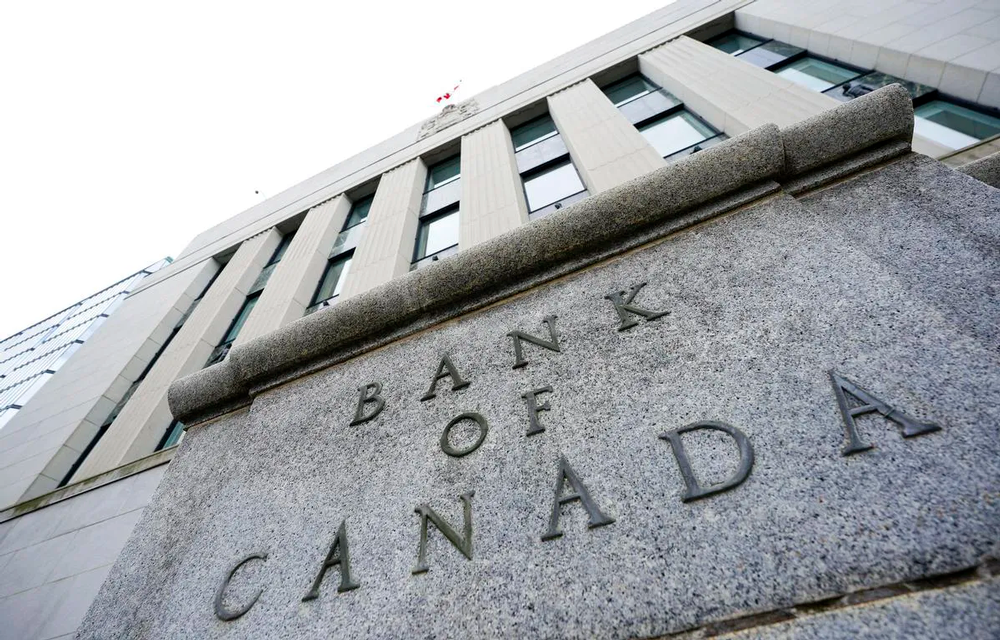 Today, the Bank of Canada increased its overnight benchmark interest rate 75 basis point to 3.25% from 2.50% in July. This is the fifth time this year that the Bank has tightened money supply to combat inflation. While the latest increase was comparatively smaller than the move made in July (100 basis points), it is bigger than the changes made in March (+0.25%), April (+0.50%) and June (+0.50%).
Moreover, the Bank stated it is not finished hiking its policy interest rate just yet and noted that central banks around the world also "continue to tighten monetary policy."
These are the highlights of today's announcement.
---
---